Congrats on your decision to adopt a female puppy or rescue dog! Exciting times are ahead and many steps will need to be taken before your puppy comes home.
One of these is the hard decision of choosing a name that will stick with your dog her whole life!
Many owners like to pick a name that is tailored to their dog. This could be inspired by their temperament, breed or coat color.
In this case you have decided that you would like your female dog to have a name that either means "white" or is a perfect fit for a white dog.
Even if your dog doesn't have a white coat or only small pale patches, choosing a white-themed name leaves you with many possibilities.
Female white dog names are among the most beautiful and meaningful and one of these 250 names will fit your dog like a glove.
When choosing a dog name, keep in mind that the name you choose should not be able to be confused with any other name in your family or circle of friends.
If you cannot seem to find your perfect fit, try one of our other dog name articles:
White Dog Names for Females
| | |
| --- | --- |
| Acadia | Anna |
| Adila | Arya |
| Afra | Astoria |
| Akari | Astra |
| Alaska | Astrid |
| Alba | Atila |
| Albina | Audie |
| Alice | Audrey |
| Amber | Aurora |
| Amelia | Ava |
| Anabelle | Aven |
| Angel | Ayla |
| | |
| --- | --- |
| Babara | Bitty |
| Bea | Blaire |
| Becky | Blanca |
| Bela | Blondie |
| Bella | Bluebear |
| Bertha | Bluebell |
| Beta | Bonbon |
| Bettina | Bonnie |
| Betty | Brenda |
| Bianca | Brie |
| Binny | Bubbles |
| Biscuit | Butter |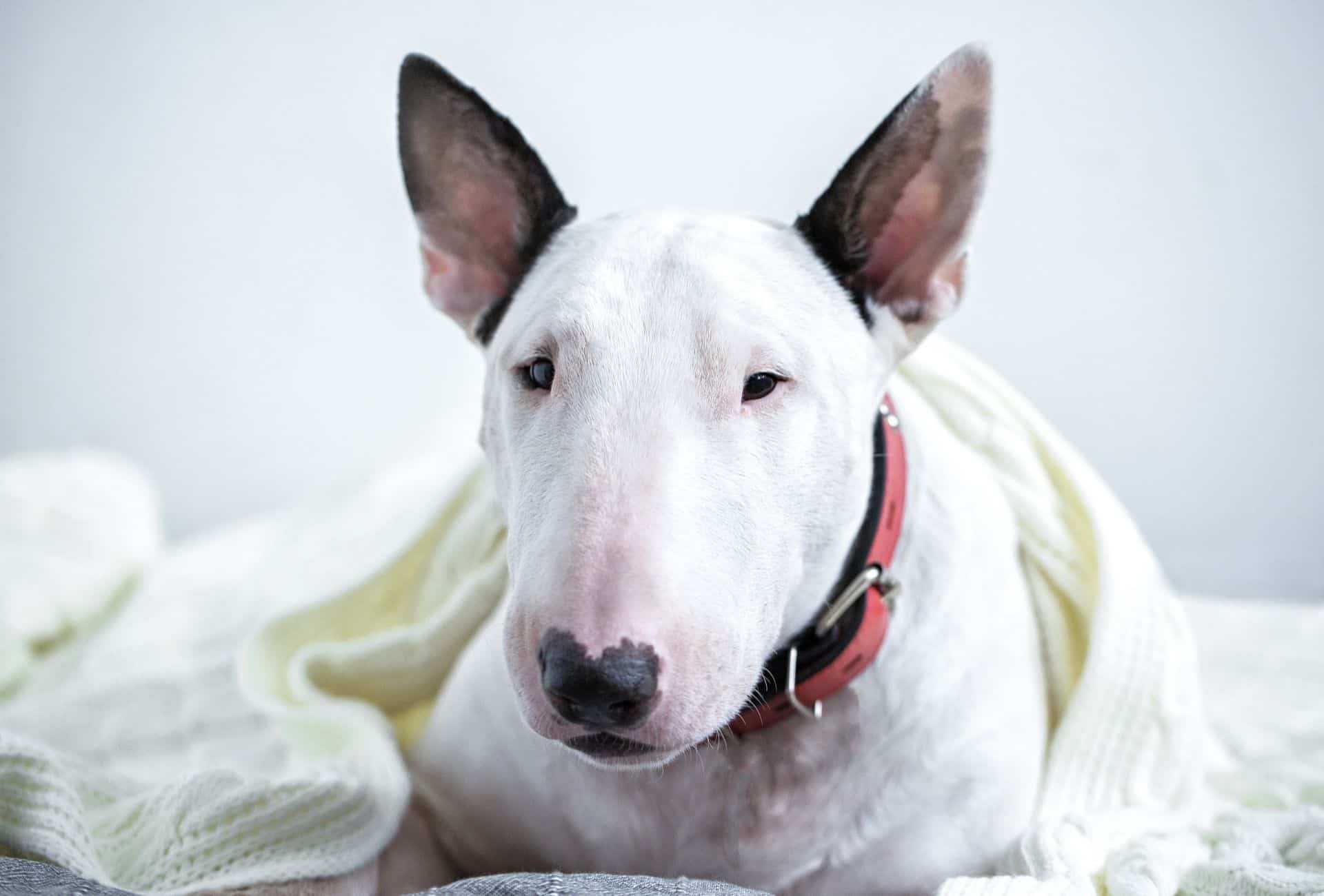 | | |
| --- | --- |
| Calla | Cleo |
| Candace | Cloud |
| Candy | Coco |
| Carmen | Coconut |
| Carrie | Cookie |
| Cashmere | Coral |
| Cece | Cotton |
| Celeste | Cream |
| Celia | Crystal |
| Chanel | Curly |
| Chevre | Cutie |
| Claudia | Cyrilla |
| | |
| --- | --- |
| Daisy | Dora |
| Dandelion | Dove |
| Deena | Duchess |
| Denali | Echo |
| Diamond | Eira |
| Diana | Eloise |
| Dina | Elsa |
| Dior | Ember |
| Diva | Everest |
| | |
| --- | --- |
| Fairy | Flower |
| Faith | Fluffy |
| Feather | Flurry |
| Felicity | Fone |
| Fiona | Freya |
| Fistik | Frida |
| Flour | Friga |
| | |
| --- | --- |
| Gardenia | Hana |
| Geny | Harmony |
| Gigi | Hazel |
| Glacier | Heaven |
| Glimmer | Holly |
| Gloria | Ice |
| Glory | Ingrid |
| Grace | Iris |
| Greta | Ivory |
| Gwen | Izzy |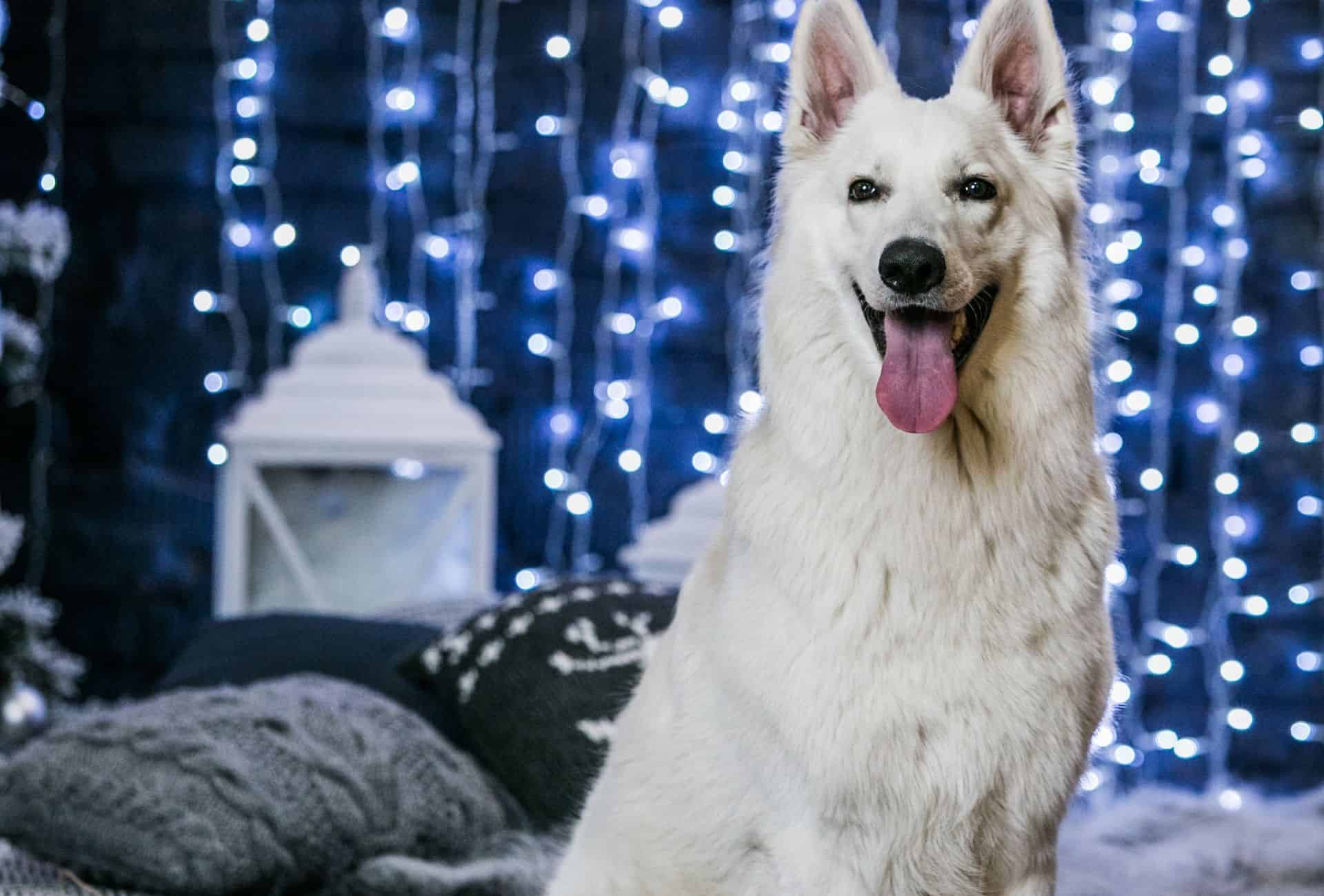 | | |
| --- | --- |
| January | Kala |
| Jasmine | Kashe |
| Java | Kaya |
| Jemi | Kenya |
| Jeneth | Khaleesi |
| Jumana | Kiara |
| June | Kira |
| | |
| --- | --- |
| Lace | Lolli |
| Lacey | Lotte |
| Landa | Lotus |
| Layla | Louie |
| Lexi | Love |
| Lily | Lucy |
| Lina | Luna |
| Livna | Lunar |
| | |
| --- | --- |
| Magnolia | Mishka |
| Marble | Missy |
| Marina | Misty |
| Marshmallow | Mochi |
| Marya | Molle |
| Marzipan | Mollie |
| Maya | Mona |
| Melany | Moon |
| Mila | Moonlight |
| Milk | Mouse |
| Mira | Murphy |
| | |
| --- | --- |
| Nadia | Nivea |
| Naina | North |
| Nala | Nova |
| Napa | Nugget |
| Nari | Opal |
| Neva | Orchid |
| Neve | Oreo |
| | |
| --- | --- |
| Page | Pippi |
| Paige | Pixie |
| Pancake | Polar |
| Pearl | Popcorn |
| Pebble | Porcelain |
| Penelope | Powder |
| Peony | Precious |
| Persia | Princess |
| Pima | Puff |
| | |
| --- | --- |
| Rhona | Smoke |
| Rice | Snowball |
| Rim | Snuggles |
| Rima | Spirit |
| Rose | Stardust |
| Sandy | Starlight |
| Sheba | Stella |
| Siberia | Storm |
| Sierra | Sugar |
| Sky | Summer |
| Skyla | Sunny |
| | |
| --- | --- |
| Tapioca | Willow |
| Tinkerbelle | Winnie |
| Tofu | Winter |
| Twinkle | Xava |
| Vanilla | Yin |
| Vanna | Yogurt |
| Versace | Yoyo |
| Vimala | Yuka |
| Wendy | Yuki |
| Wenna | Yula |
| Whitey | Zebra |
| Whitney | Zene |
Pin This: