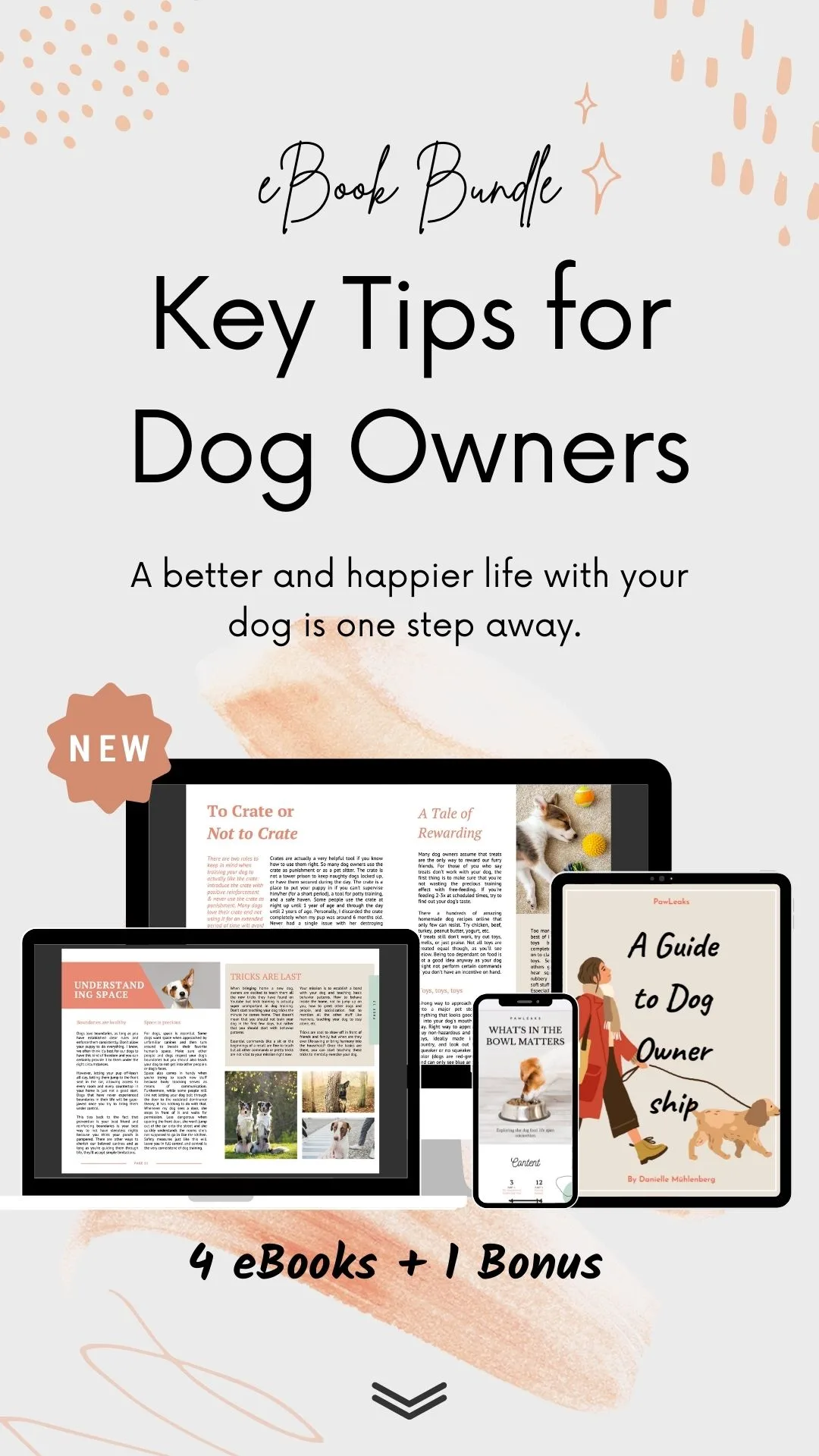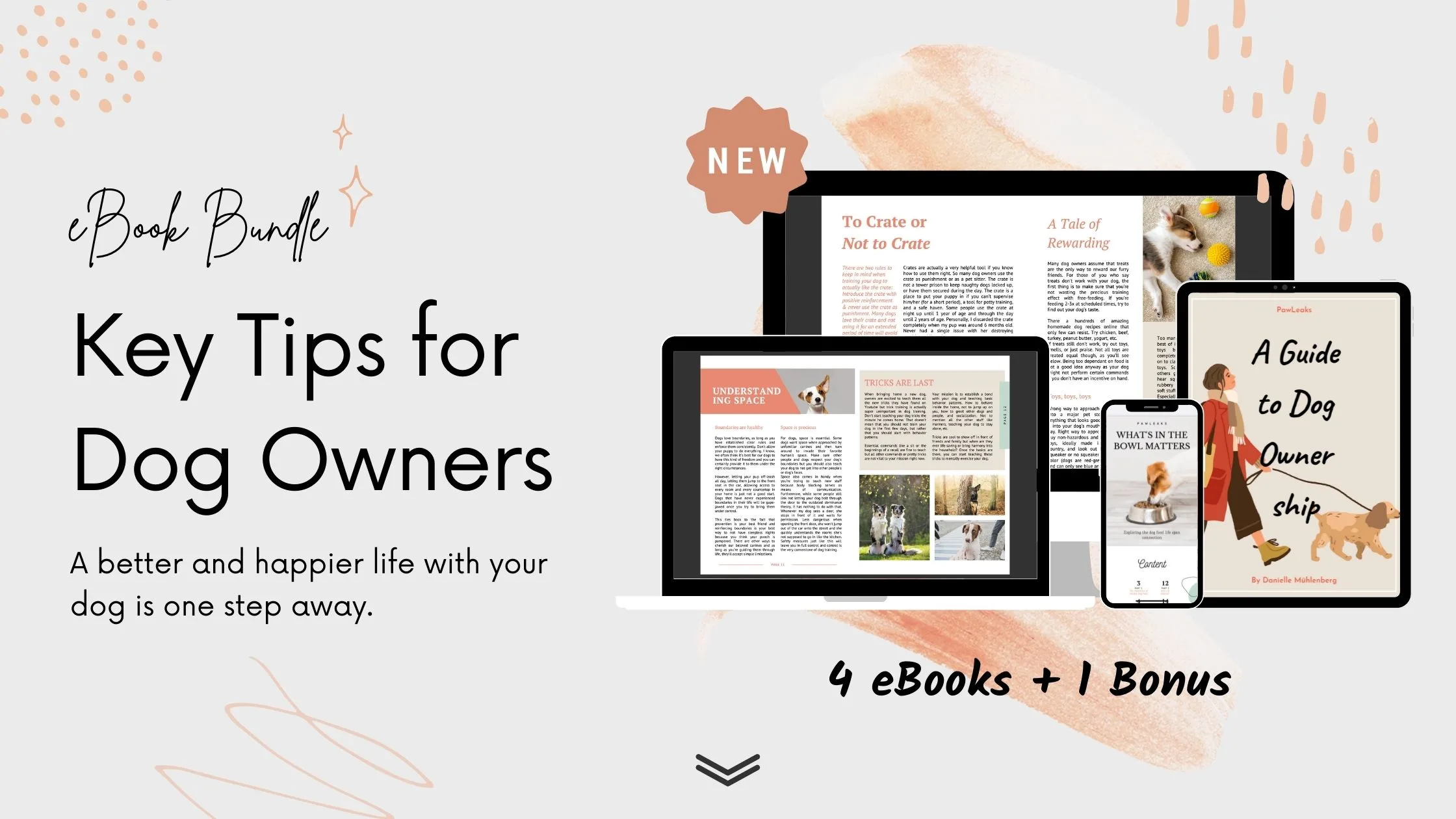 ---
Fundamentals & Advanced Tips That Every Dog Owner Needs to Know
I know you can easily get overwhelmed by navigating the world as the incredible dog mom/dad you want to be!
There's a plethora of information out there but also so much BS. Plus, where should you even start?
It's not like dog ownership comes with a handbook… or does it?
---
✨ Join the thousands of owners that have already downloaded. ✨
---
How would your life be different if you could:
Understand your dog's behavior
Trust your dog that he/she will listen to you
Fully grasp what dog ownership is all about
Get to the root of any behavior issue
Eliminate bad behavior once and for all
Form a strong bond with your dog
Improve your dog's health with the right diet
---
Resources to get to your goals: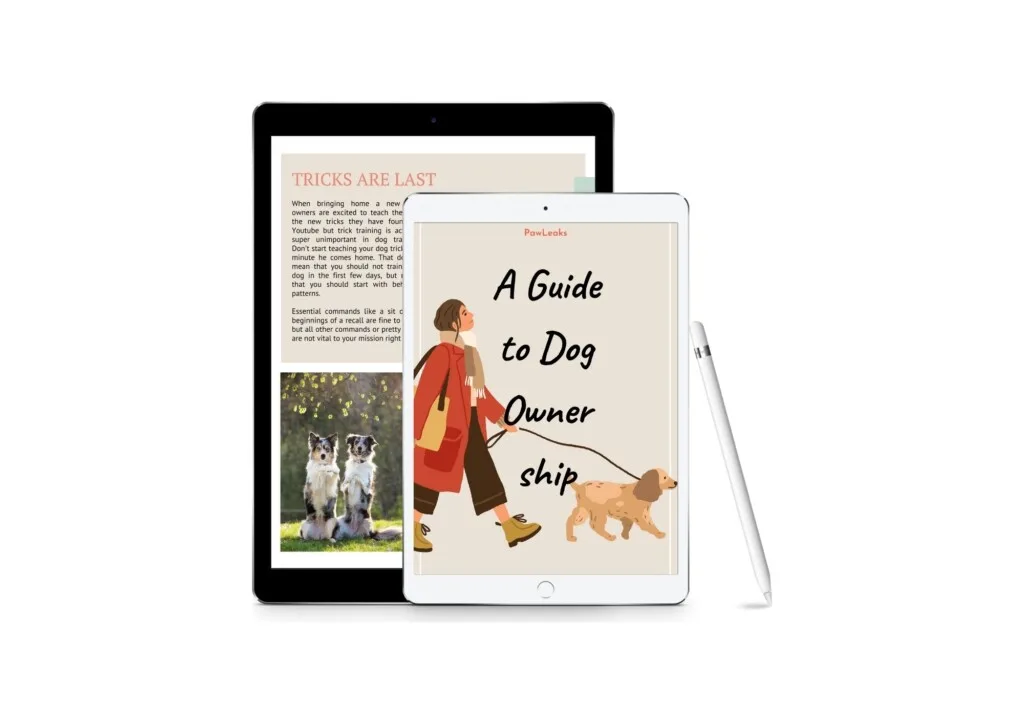 A GUIDE TO DOG OWNERSHIP
The first step to taking your dog training to the next level is getting a thorough understanding of the most important ownership fundamentals that will set you and your dog up for success. These include communication, training pitfalls, essential commands, and health which are all covered in this eBook.
---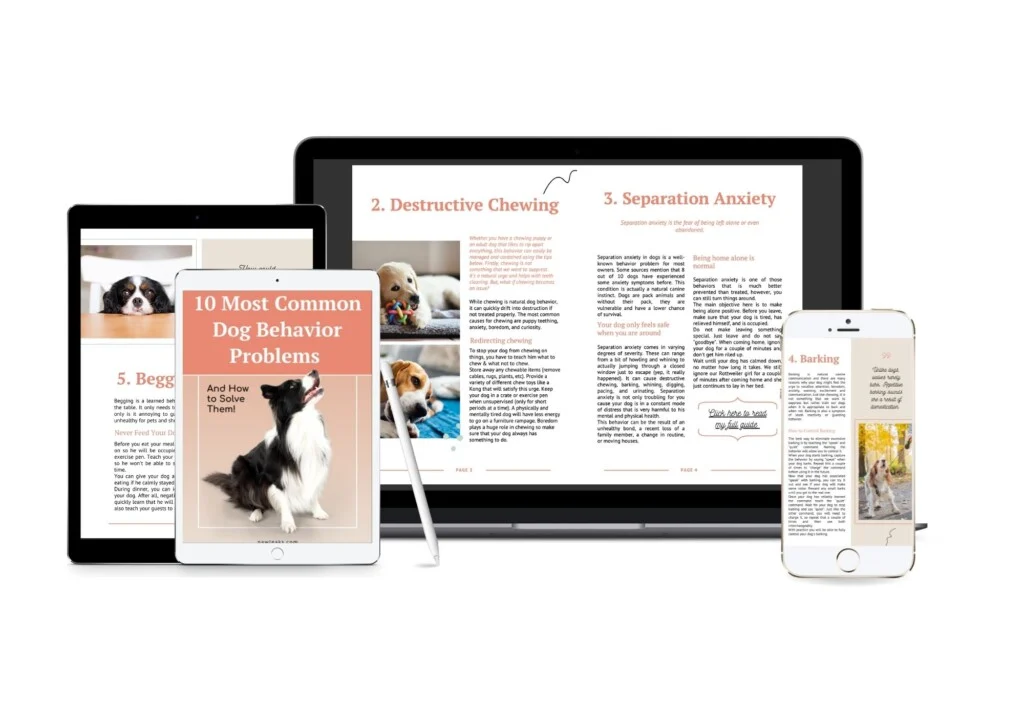 MOST COMMON DOG BEHAVIOR PROBLEMS
Although there are many behavior problems that can arise during your dog's lifetime, there are 10 issues that happen most commonly and nearly every dog parent had to deal with at least one of them. Luckily, these are solvable at home and this PDF will teach you how.
---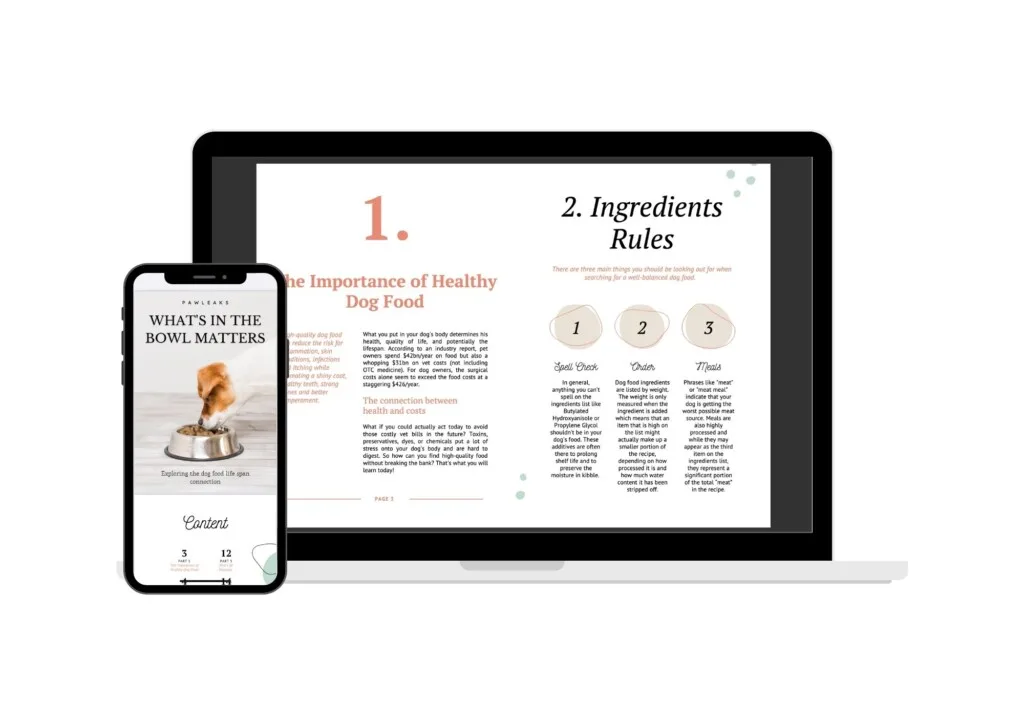 WHAT'S IN THE BOWL MATTERS
The term "you are what you eat" definitely rings true for all animals including your dog. Diet is an essential part of our lives and determines how we feel physically and mentally. The very basis of training is a happy and healthy dog and this eBook will teach you how you can find the right food for your dog.
---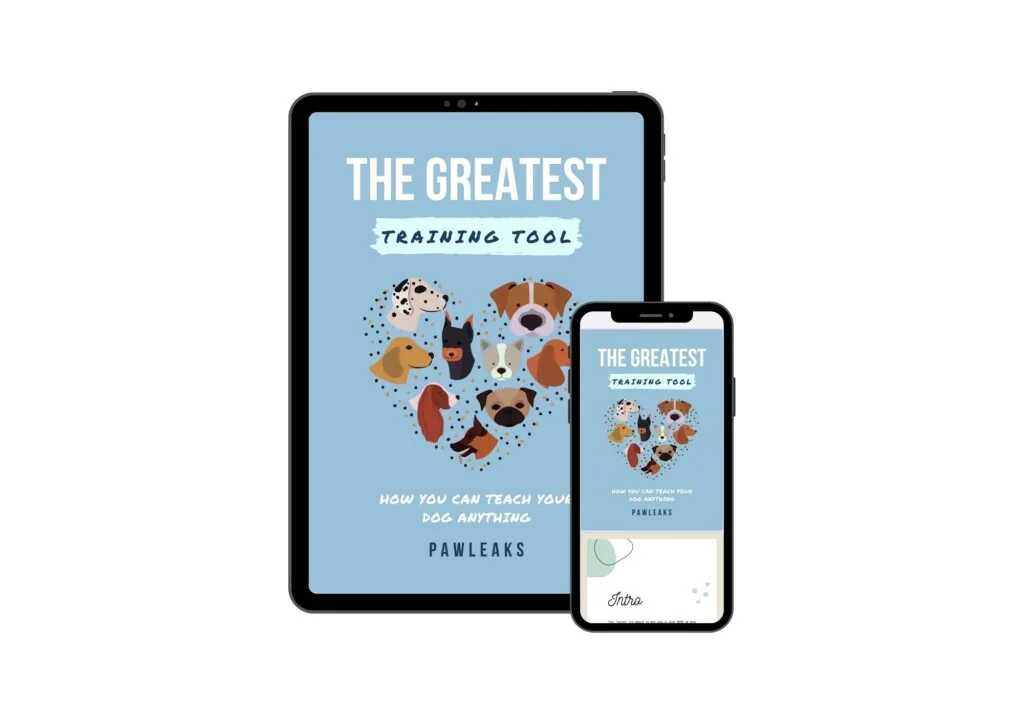 THE GREATEST TRAINING TOOL
With the fundamentals set, you can jump right into training! But choosing a training method and philosophy can be quite challenging. Don't fret because this PDF got you covered. What works best for you and your dog is a decision you have to make and with the right resources, this will be a walk in the park.
---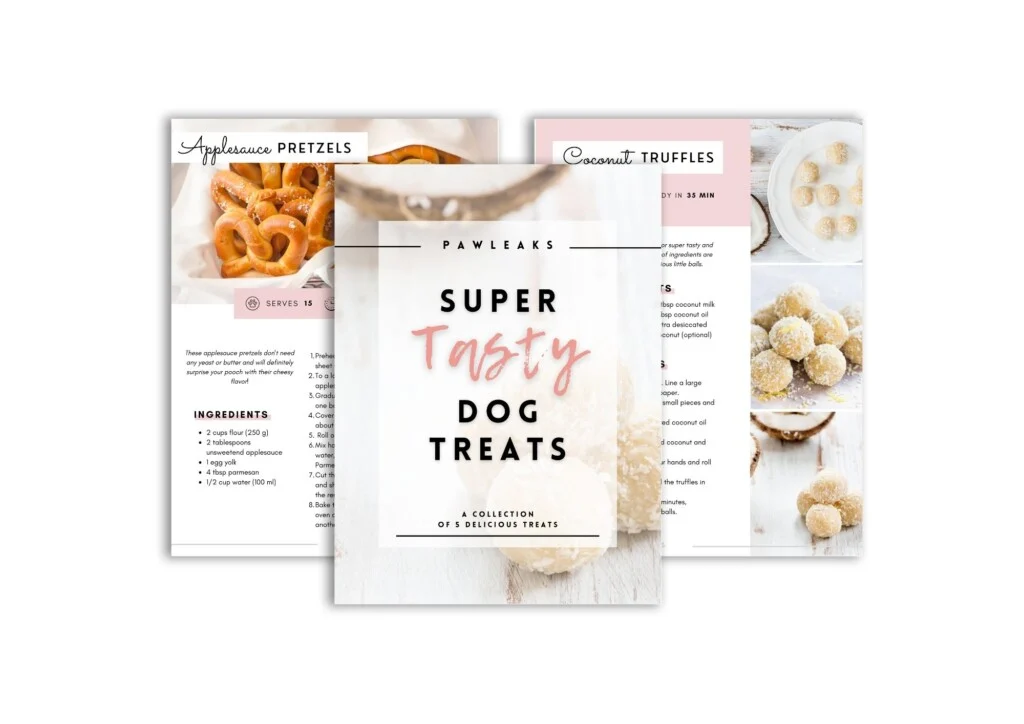 Bonus: SUPER TASTY DOG TREATS
As a bonus, you will receive 5 super delicious dog treat recipes that are easy to make and addictive! These can be used as training treats or as special chews that will keep your pup happy and engaged. They are also perfect for birthday parties, daycare or as a thoughtful gift for a fellow owner.
---
---