Dogs are more than just pets. They have a spiritual and mystical side to them that many people may not be aware of.
Have you ever noticed that God spelled backwards is dog? Is that a coincidence?
This blog post has 300+ of the most spiritual dog names for males and females that are perfect for your pup.
I'm a dog owner and I know how difficult it can be to pick the perfect name for your pet.
From my experience, there are many factors to consider when choosing a name.
The first thing you'll want to do is brainstorm names that suit your preference and dog's personality as well.
Think about what type of breed they are, if they're shy or outgoing, where they are originally from, etc.
Once you have a few choices in mind, start asking friends and family members for their opinion until someone gives you an answer that sticks with you!
It can be hard picking a name on your own so it never hurts to ask others what they think too!
This will help narrow down the options significantly!
Also, opt for a shorter name to make life easier for both of you when teaching the recall, for example.
Without further ado, let's get into this list of beautiful and unique spiritual dog names.
Spiritual Male Dog Names
Aaron
Abbot
Abel
Acan
Adah
Adam
Adriel
Aegis
Aikido
Anand
Ares
Asher
Avani
Balwinder
Barak
Baron
Bernice
Bhumi
Blade
Boaz
Bodhi
Boreas
Brahma
Buddha
Budi
Caesar
Caleb
Chad
Chant
Chaos
Christian
Clement
Confucius
Cosmo
Cyrus
Damaris
Darshan
David
Deacon
Druid
Dunixi
Easter
Eden
Eli
Elijah
Ethan
Ezekiel
Felix
Friar
Gabriel
Gideon
Gohar
Hachiman
Hades
Halo
Horus
Isaac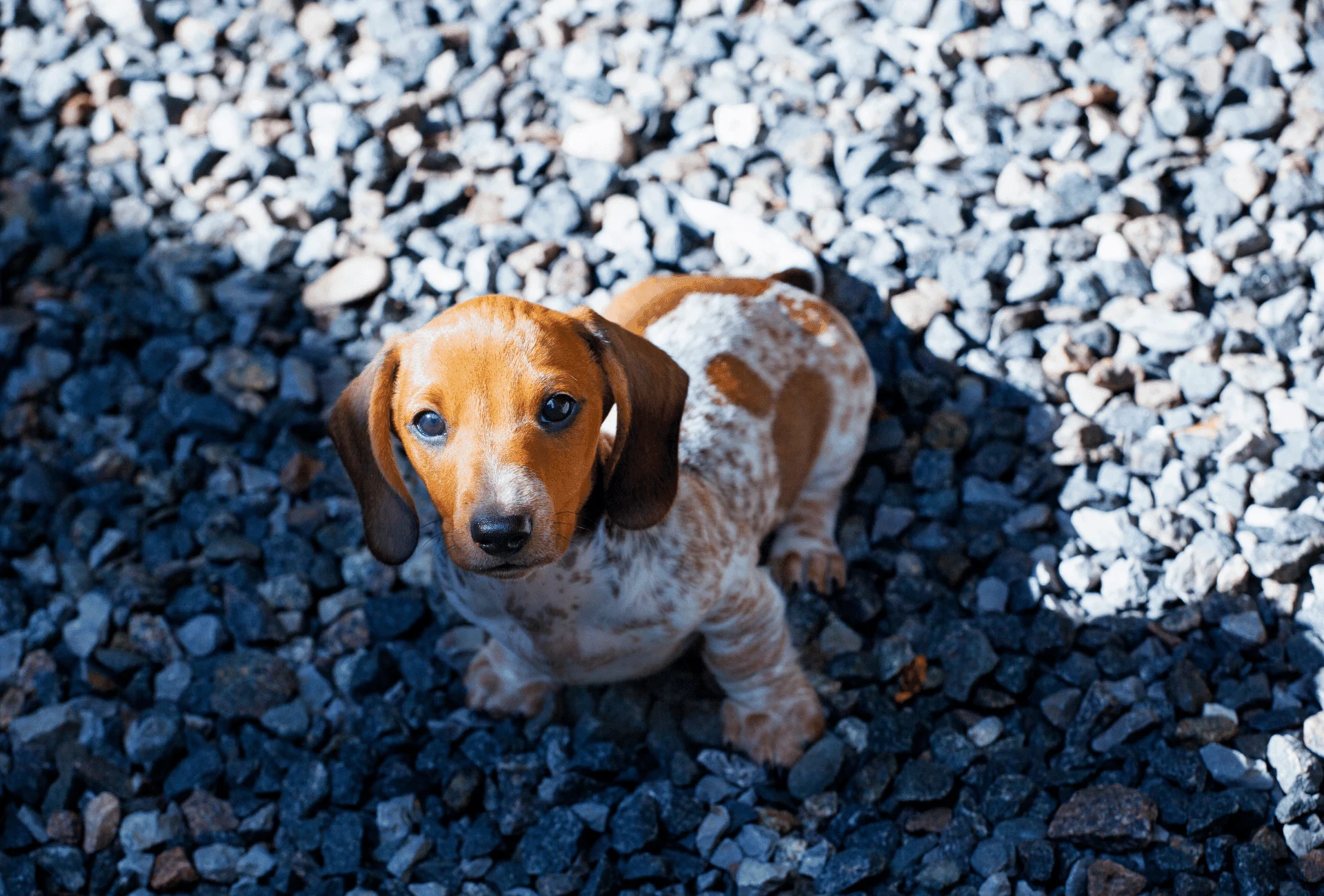 Jacob
Janus
Japa
Jayesh
Jezebel
Jonah
Juno
Kaili
Kaleb
Kali
Kami
Kane
Karan
Kashi
Khan
King
Kirpan
Koan
Krishna
Lazlo
Leroy
Lochan
Luke
Lupercus
Manas
Manju
Matthew
Meru
Mikali
Miko
Mojo
Moses
Murphy
Namste
Neit
Nereus
Nero
Nike
Nilam
Nimbus
Nirav
Nirmal
Nisha
Oswald
Pax
Phirun
Pilgrim
Pillan
Pravin
Prior
Qi
Rajesh
Rajni
Rakesh
Ram
Rati
Ravi
Rector
Rene
Rio
Rohit
Rufus
Rupinder
Sahib
Saint
Samson
Santo
Satu
Seeker
Shiloh
Shinto
Siddhi
Simon
Simran
Sinai
Solomon
Spirit
Sprite
Stormy
Teddy
Tejal
Theism
Thiri
Thyon
Tibet
Tino
Ushas
Vayu
Vishnu
Wald
Warlock
Wodan
Yogi
Yoko
Yoshi
Zaci
Zeno
Zion
Spiritual Female Dog Names
Abbess
Abigail
Adila
Akasha
Amara
Angel
Anna
Apse
Ariel
Aruna
Asa
Atara
Athena
Basil
Bela
Bethany
Bia
Blaise
Bless
Bliss
Candace
Cecile
Chakra
Chandra
Charism
Charity
Chloe
Cilicia
Cybele
Damia
Dana
Darma
Dea
Deborah
Delilah
Devika
Dharma
Dinah
Donatella
Drusilla
Dulia
Eirene
Eldora
Esther
Eternity
Eve
Ezra
Faith
Feral
Fetish
Flora
Freja
Friar
Gita
Glenda
Grace
Hanna
Hannah
Harmony
Hema
Hestia
Hina
Hira
Hope
Hymn
India
Isis
Jane
Joy
Jubilee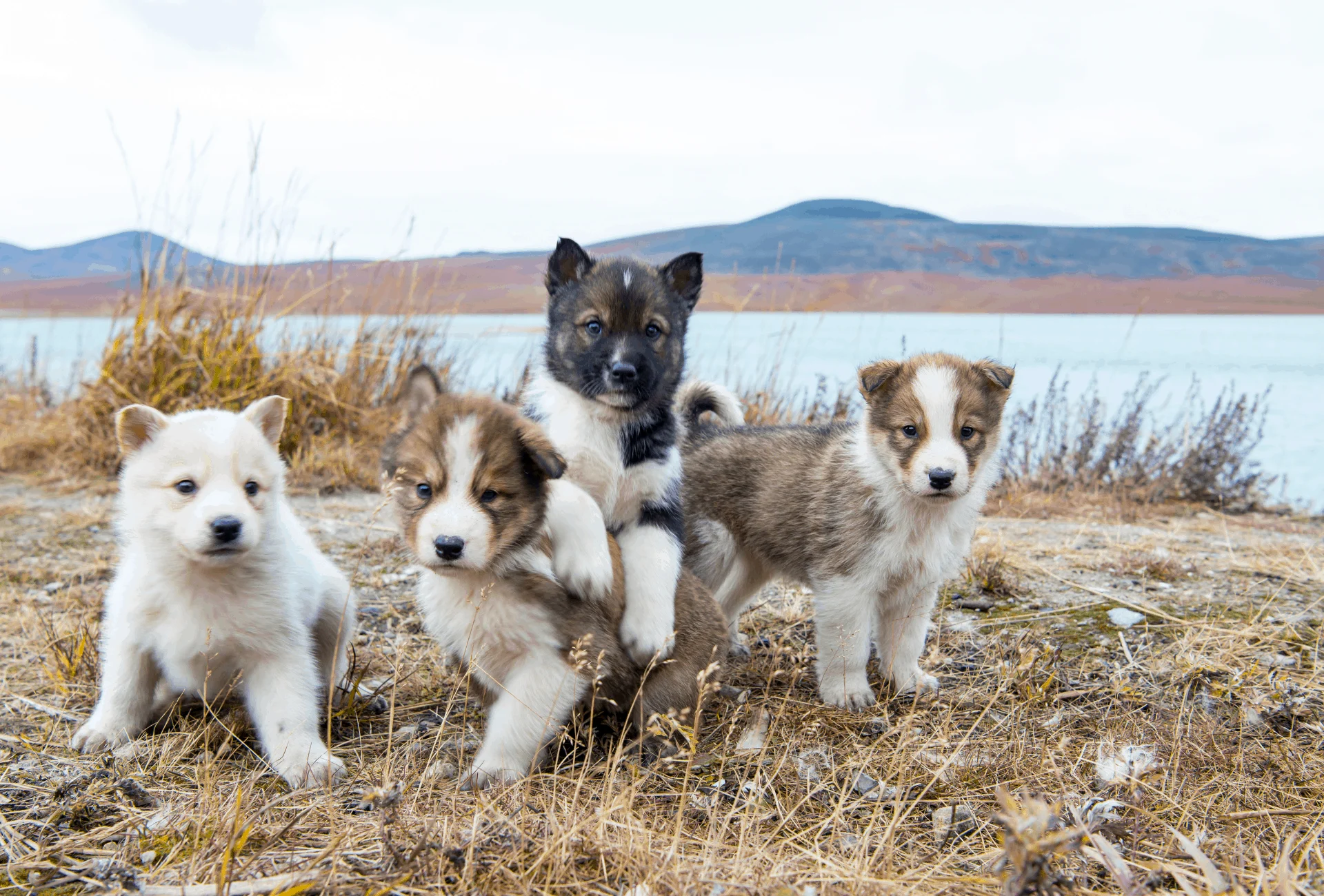 Justice
Kama
Kanta
Karma
Kezia
Kyra
Lalita
Latona
Leah
Leia
Leslie
Lila
Lourdes
Lydia
Mandala
Mantra
Mara
Martha
Mary
Maura
Maya
Mecca
Minya
Miracle
Miriam
Mitra
Mohana
Moksha
Nandita
Naomi
Nasma
Nirvana
Olympia
Orea
Payton
Phoebe
Purnima
Putra
Rachel
Raven
Rebecca
Resi
Reva
Ruby
Rune
Sarah
Sarai
Scarlet
Sela
Sema
Serenity
Shaina
Shakila
Sharmila
Shiva
Shreya
Skanda
Sneha
Sona
Sparrow
Spirit
Sundara
Surendra
Surya
Sushila
Talitha
Tara
Tiki
Torah
Trinity
Uttara
Varsha
Vasanta
Venus
Vesta
Vida
Vimal
Virtue
Vivek
Wira
Yana
Yeva
Yoko
Zarina
Zilli
Which dog name is your favorite and do you have any other suggestions that I should add to the list?
Disclaimer: This blog post does not substitute veterinary attention and does not intend to do so. I am not a veterinarian or pet nutritionist. If your dog shows any sign of illness, call your vet.