You don't have to fancy dark clothing and dramatic makeup in order to love a name with a dark touch.
Names that are inspired by goth culture, horror, nature, and mythology can be super elegant and unique as well as eerie and "evil".
As Goth is such a big subculture, you can also take inspiration from music, architecture, novels, and more.
This list of over 220 gothic dog names may contain the perfect choice for your companion that accurately reflects their personality and appearance.
Gothic Female Dog Names
Abbey
Alice
Amaris
Amethyst
Amy
Annie
Aura
Aurora
Ava
Bella
Bellatrix
Bernia
Blair
Blaise
Boots
Carrie
Circe
Clove
Crimson
Dalia
Daphne
Dream
Dusk
Eerie
Elsa
Eris
Essence
Eve
Faline
Fay
Freda
Freya
Gretta
Hestia
Hex
Irana
Isis
Izora
Jinx
Kairos
Kali
Kalma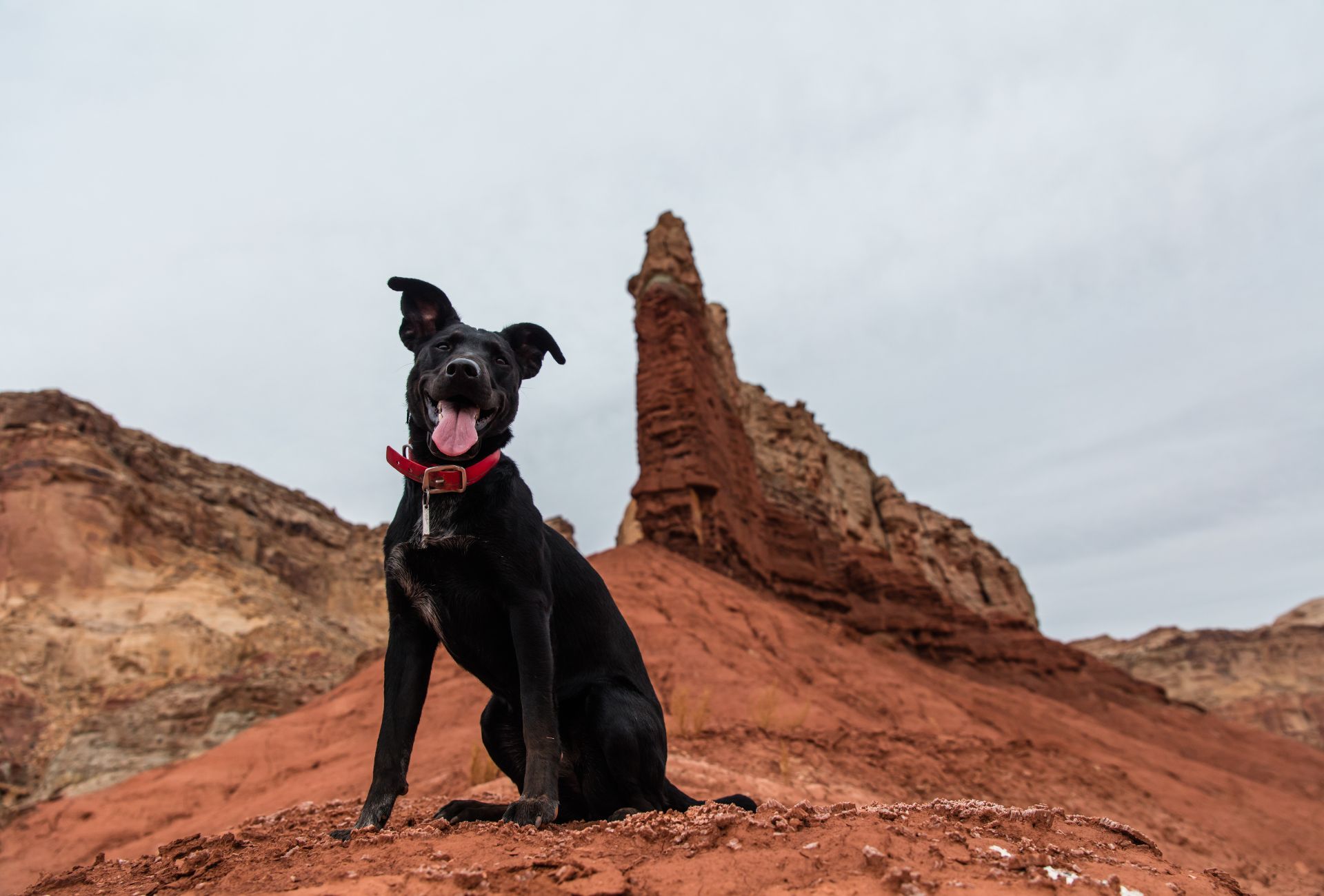 Leila
Lexi
Lilith
Lilly
Lisha
Luna
Lux
Maddie
Magic
Menace
Merle
Merula
Midnight
Mina
Molly
Moon
Mortel
Naenia
Nesta
Nirvana
Nissa
Nova
Nyx
Opal
Ophelia
Oracle
Orla
Pandora
Perdita
Pheonix
Pixie
Poison
Rain
Raven
Ripley
Rogue
Rose
Rosemary
Sage
Scarlet
Secret
Selene
Sheba
Shelley
Shiva
Siren
Stella
Storm
Tama
Tanis
Tarot
Tempest
Tessa
Theda
Thora
Umbra
Ursa
Velika
Velvet
Violet
Whisper
Widow
Willow
Winter
Winy
Witch
Zara
Zelda
Zephyr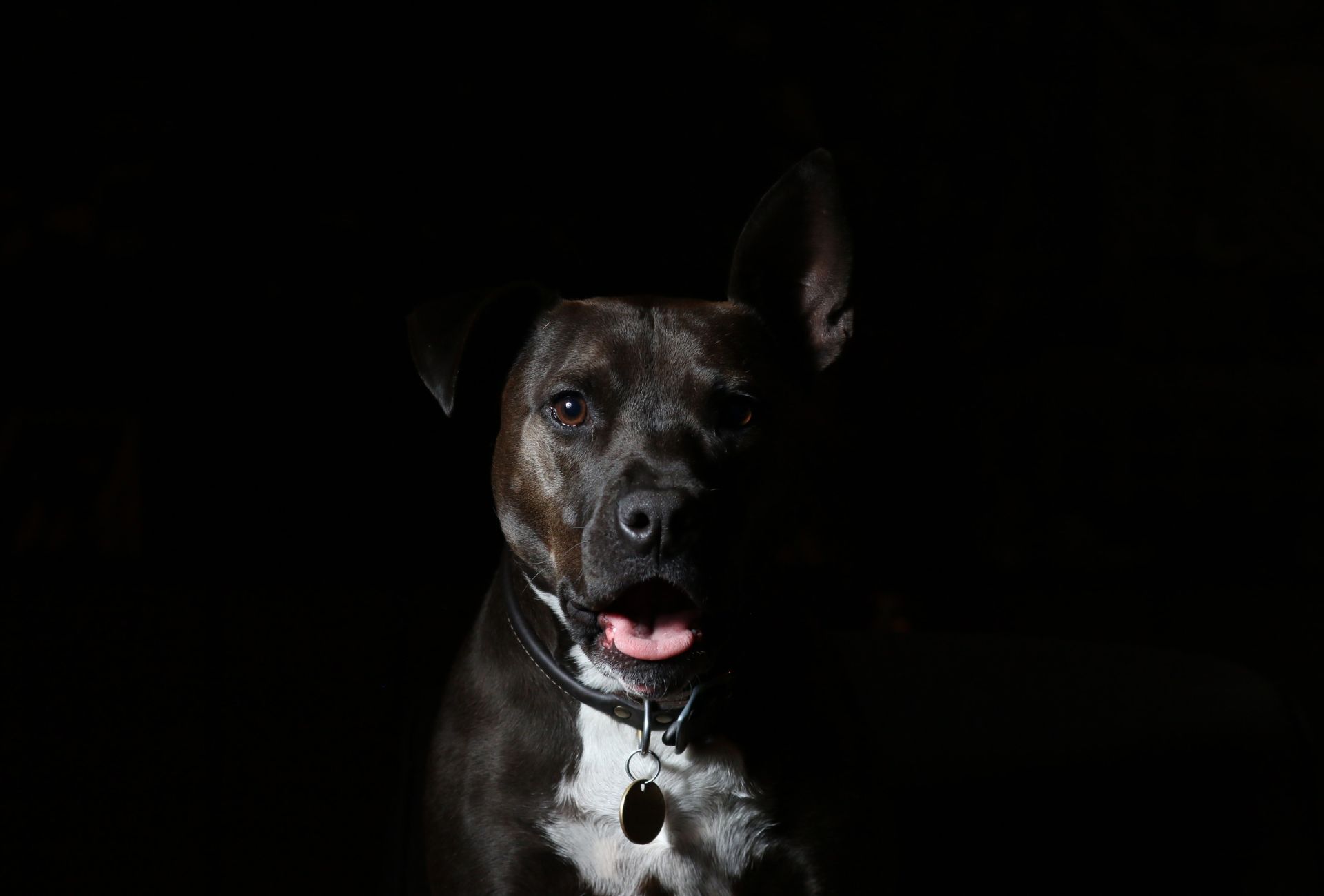 Gothic Male Dog Names
Ace
Altair
Amdis
Arch
Aro
Ash
Balor
Binx
Blade
Blaken
Blaze
Boo
Bowie
Bram
Burton
Butler
Cain
Caps
Carbon
Casper
Chaos
Corbin
Cross
Crow
Dade
Dali
Dante
Darko
Dot
Dracula
Dragon
Duke
Dusty
Dwarf
Dyrk
Fang
Felix
Fenrir
Forrest
Frankenstein
Gotham
Gray
Griffin
Grimm
Hades
Hannibal
Hastie
Hawk
Hendrix
Henry
Hocus
Hunter
Igor
Ingram
Jack
Jael
Jasper
Java
Jet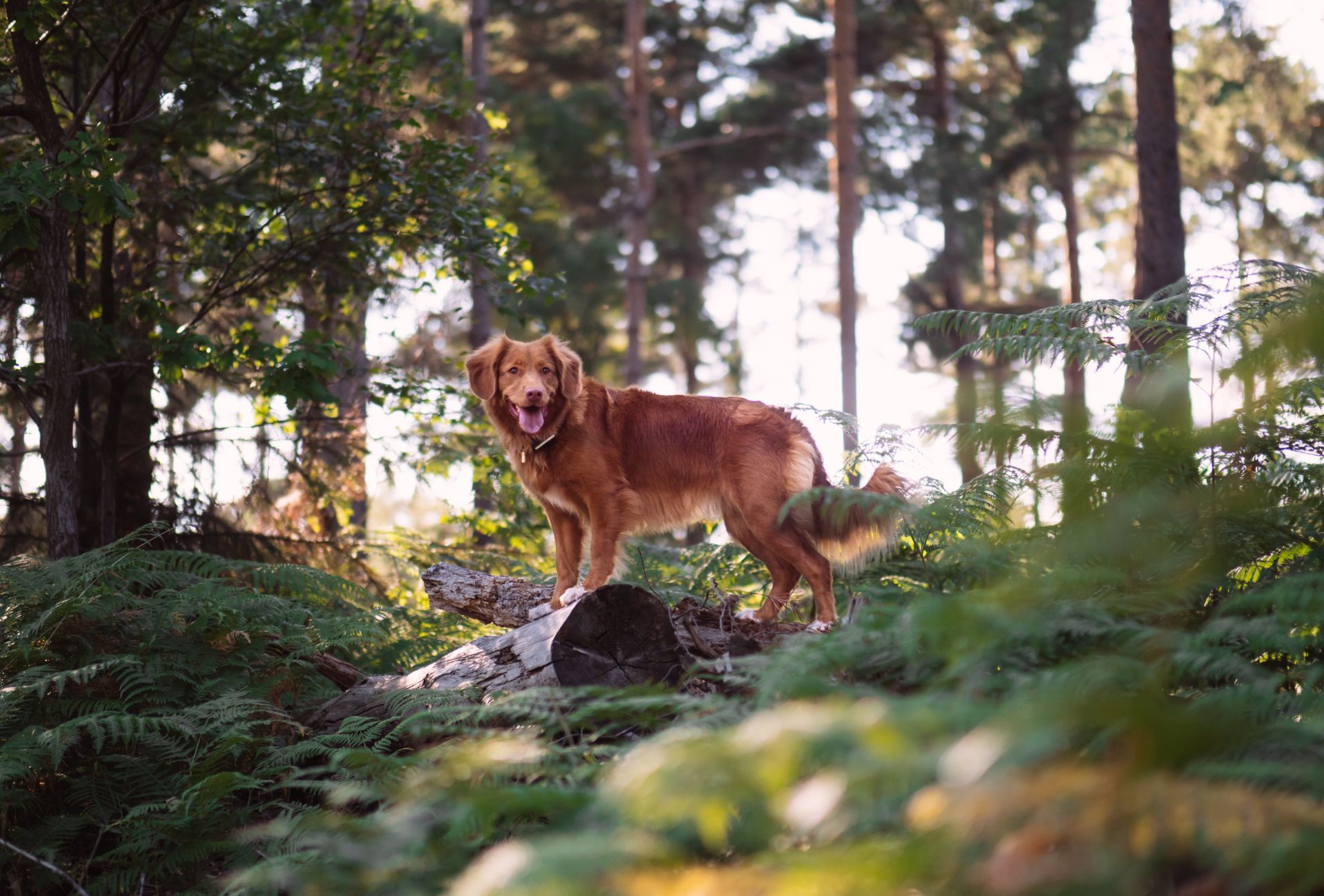 Kane
Keir
Kieran
Lestat
Loki
Lucien
Lucifer
Mercer
Morty
Nebula
Nicolo
Night
Nodin
Noir
Norman
Omen
Onyx
Orion
Phantom
Poe
Raider
Reaper
Rebel
Saber
Salem
Shadow
Silas
Sin
Sinister
Sirius
Skull
Slither
Sly
Smokey
Sparrow
Spike
Stoker
Stone
Taboo
Tariq
Thorn
Tower
Tudor
Wicked
Wilde
Wolf
Xanthe
Xenos
Zorro