Aesthetics are the new trendy thing in the social media world and you may have stumbled upon posts and videos about specific aesthetics such as cottagecore or light academia.
Aesthetics, in general, are defined as a philosophy that centers around beauty and taste.
While aesthetics cover a large range of emotions and themes, most of them are artsy, romantic or vintage, just like the following dog names.
Giving your dog an artistic name is a super unique choice and your chance to pick an evocative one that carries a positive feeling for you.
Aesthetic dog names can be elegant and dainty or bohemian and old-fashioned – the selection is infinite.
To make it easy for you to find the perfect dog name, I've compiled a list of the most aesthetic dog names out there that are cute, meaningful and memorable.
Choose wisely and test out your favorites daily until you decide on the ideal name.
Aesthetic Dog Names for Females
Abby
Aida
Autumn
Avery
Betsey
Betty
Billie
Binx
Birdy
Blair
Cami
Cardi
Coco
Cora
Cyan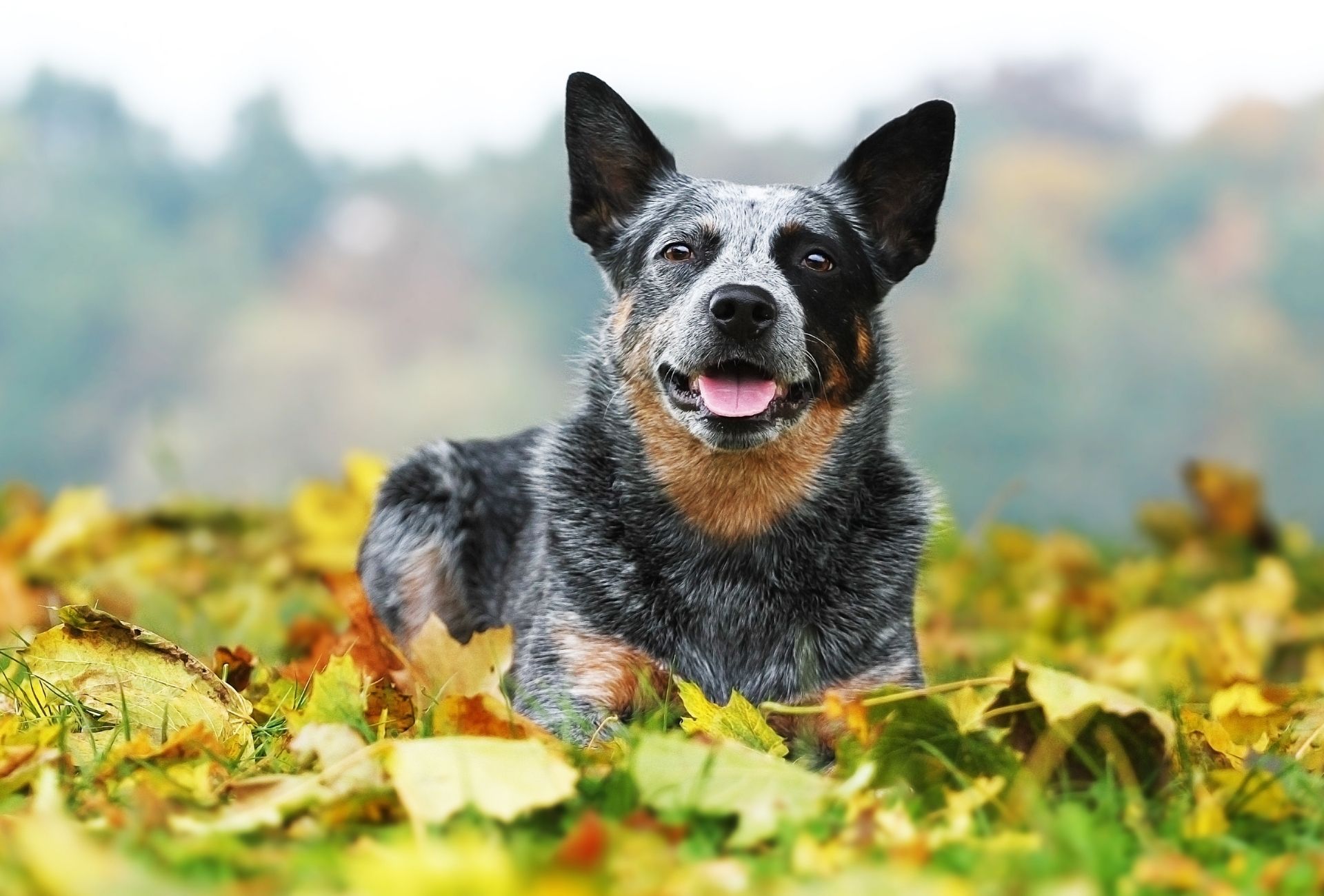 Daisy
Della
Effie
Elodie
Etta
Eve
Faith
Feather
Fleur
Flora
Godiva
Goldie
Grey
Hana
Hazel
Holly
Indy
Ivy
Izzy
Jolie
Jun
Junie
Kitten
Lilly
Lulu
Luna
Lyra
Mari
Marley
Meg
Melody
Merry
Minx
Mira
Moon
Muse
Nella
Odette
Olive
Ophelia
Pebble
Plum
Poppy
Posey
Rae
Rain
Rory
Rose
Rosie
Ruby
Sadie
Sage
Scout
Shea
Sia
Skye
Snow
Stella
Thea
Waverly
Willow
Winnie
Wren
Yara
York
Zara
Zoey
Zora
Zuri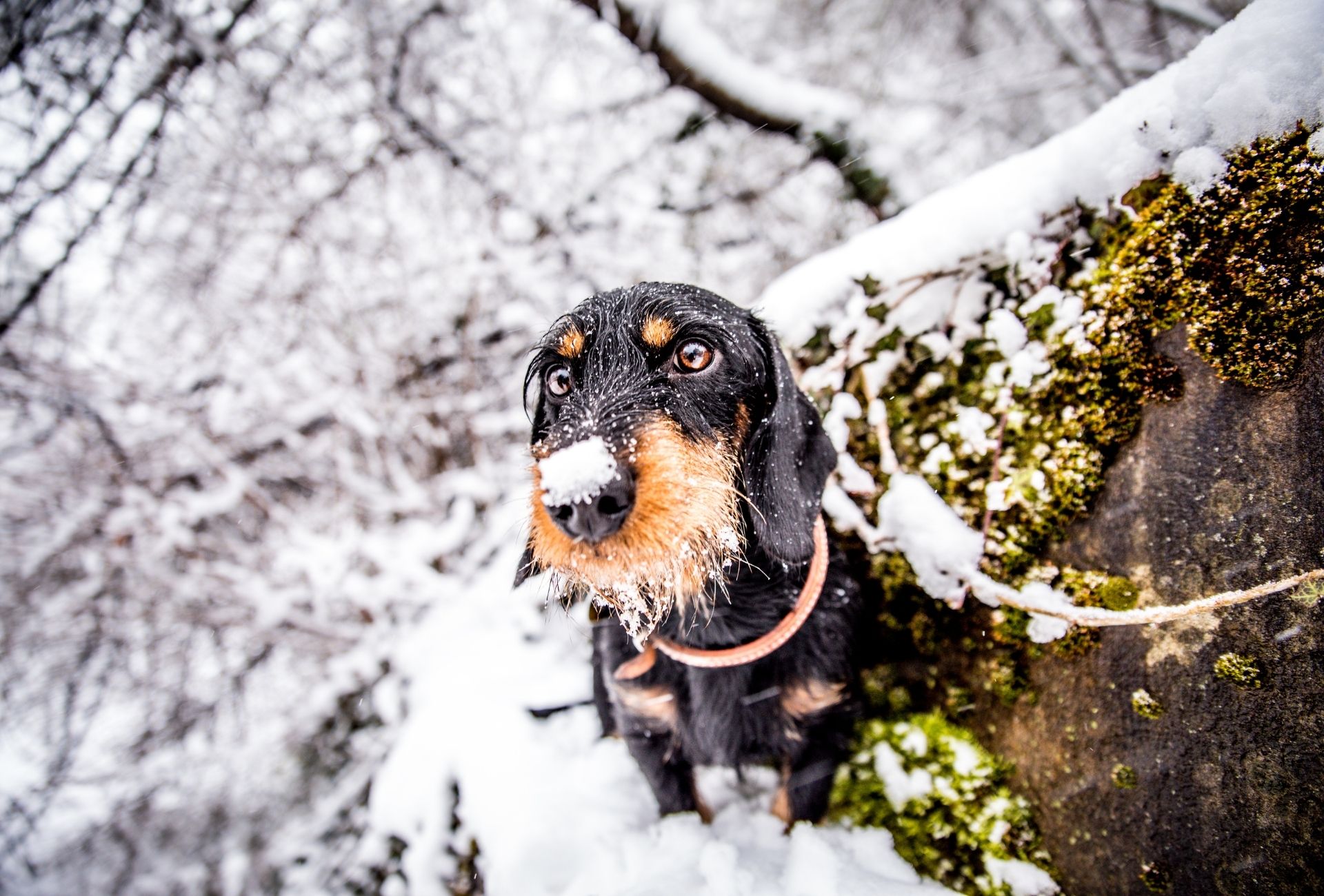 Aesthetic Dog Names for Males
Acorn
Albus
Arli
Arlo
Arrow
Auden
Axel
Bardy
Bark
Basil
Baxter
Bear
Beau
Blaze
Blue
Bo
Booker
Brax
Brinley
Calix
Chester
Clay
Dash
Dexter
Elvis
Ezra
Fenton
Finch
Finn
Fjord
Fox
Geo
Greer
Grover
Hale
Hawk
Hero
Holden
Hopper
Huck
Hunter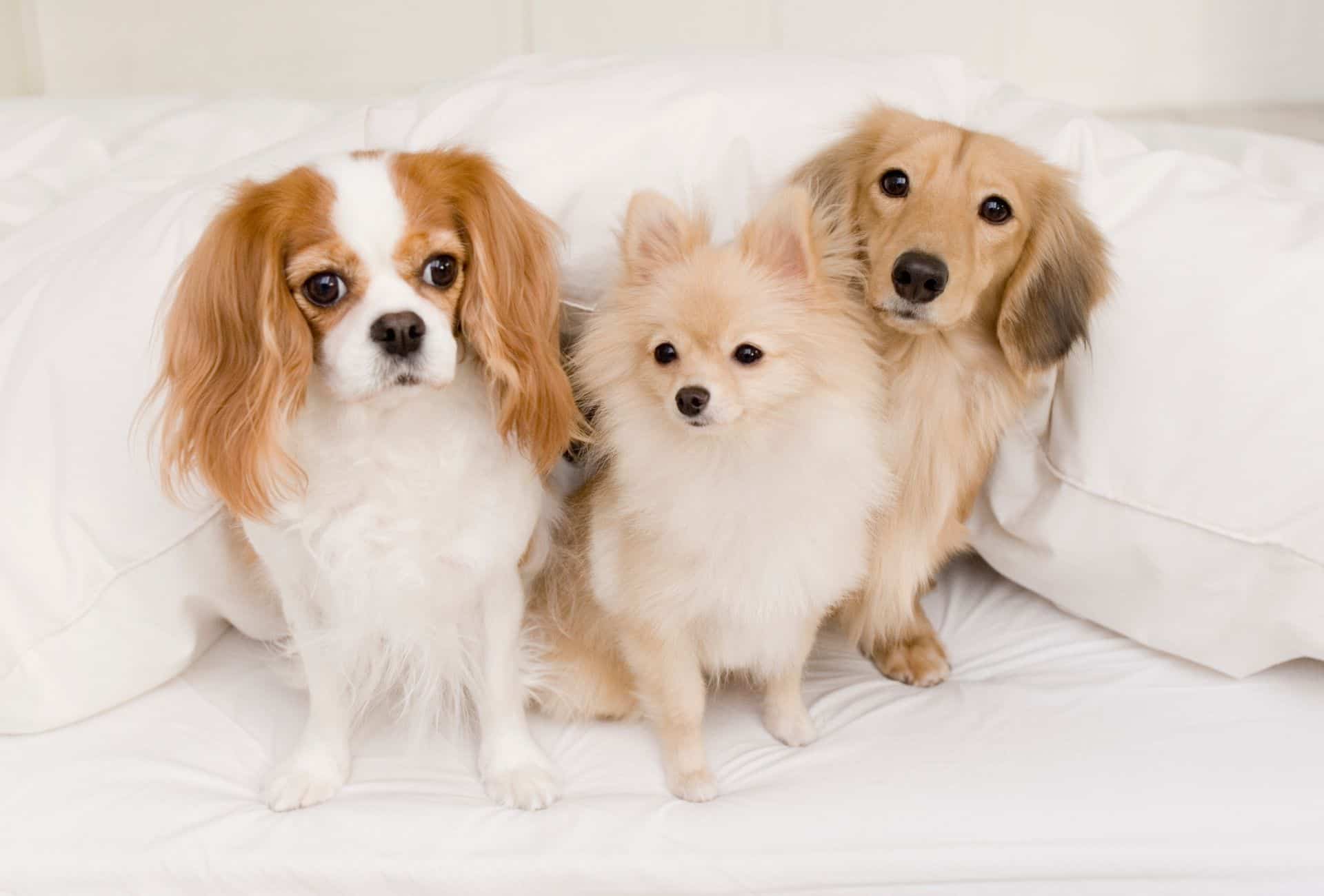 Jagger
Jasper
Juno
Jupiter
Koa
Lucius
Lux
Lyle
Lyon
Malik
Niven
Odin
Oskar
Otto
Park
Perry
Quincy
Reese
Remy
Roscoe
Rufus
Rush
Sirius
Soma
Spruce
Texas
Theo
Tiger
Timber
Vale
Varro
Vered
Waldo
Watson
West
Wild
Wolf
Yael
Zeke
Zuma